05apr(apr 5)1:00 pm10(apr 10)8:00 pmOutreach to Nepal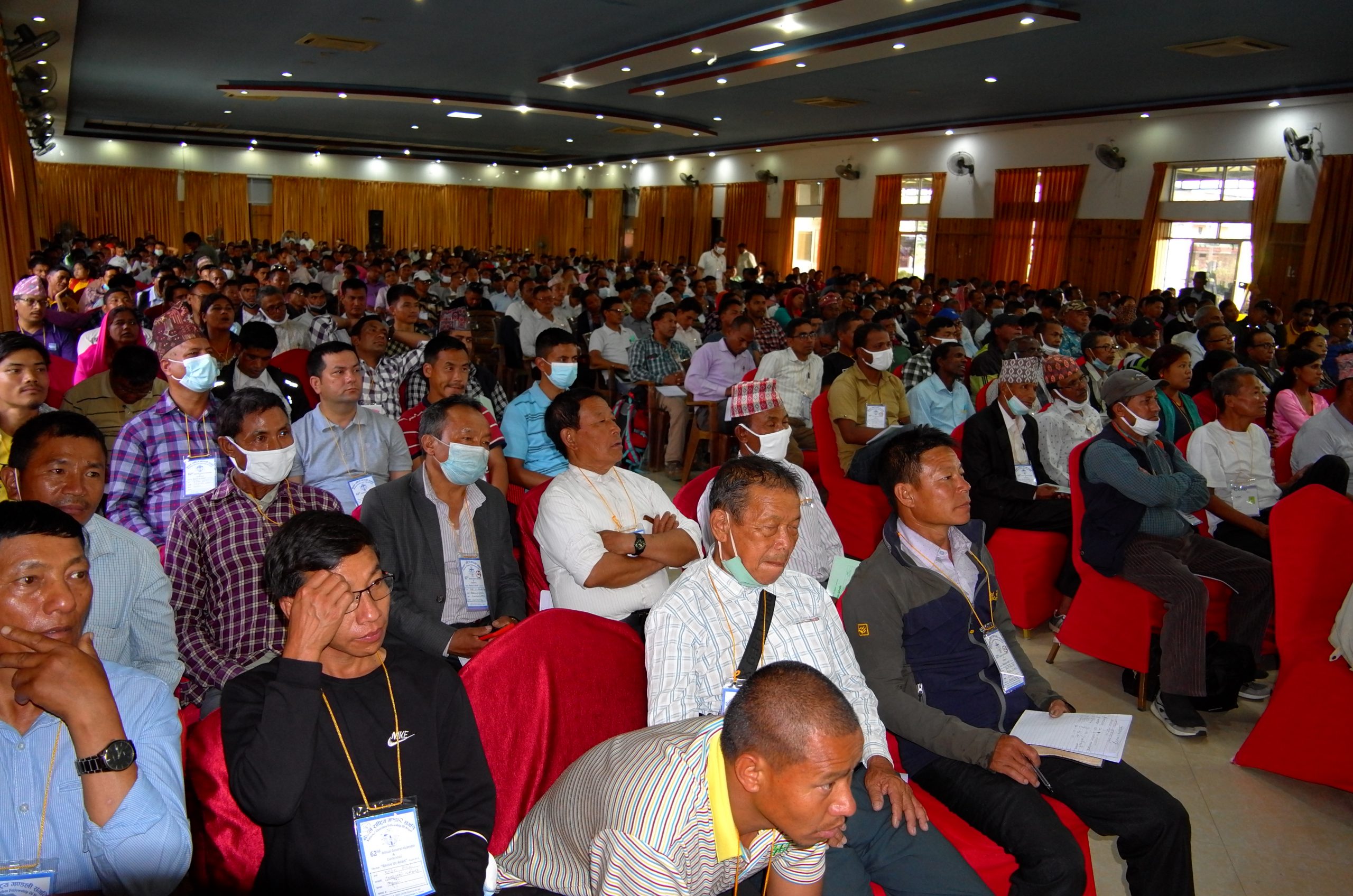 Event Details

https://www.facebook.com/watch/?v=427521562473604

The National Churches Fellowship of Nepal invited David as one of the three keynote speakers of their 64th Annual General Assembly.  They also gave DCMi the opportunity to share with their pastors DCMi's newly developed online leadership development program for Nepal's next-gen leaders.

Due to deficient funds, the National Churches Fellowship of Nepal organized this event for the size of 600 pastors.  On the first day of the Assembly, however, 1100 pastors showed up.  The next day, 100 more were added.  The Lord truly blessed this Assembly to encourage Nepali pastors to keep serving the Lord faithfully despite the threats coming from Covid and persecution.

The participating Nepali pastors warmly received DCMi's online leadership development program for the next generation leaders of Nepal and showed their eagerness to see this program fully launched in Nepal.

Towards the end of our stay in Nepal, DCMi's leaders had a reception with leaders of the most prominent Nepali theological seminars and discussed with them how DCMi can collaborate with these schools to help enhance the quality of their theological education.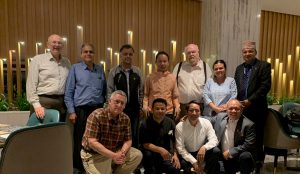 Time

5 (Tuesday) 1:00 pm - 10 (Sunday) 8:00 pm