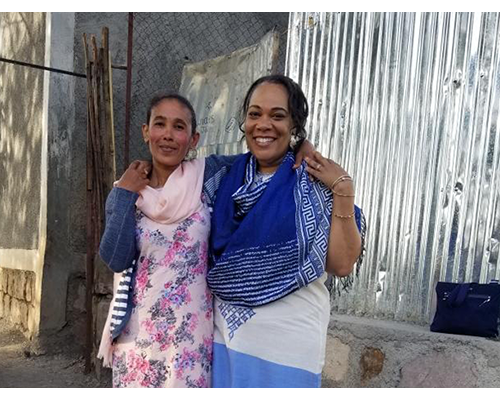 Invest in Antoinnette Williams
When I learned of the devastations, political and economic calamities, I prayed! The has guided my heart to Jeremiah cries out in response to the condition of his people: "Is there no balm in Gilead? Is there no physician there? Why then has the health of my poor people not been restored?" (Jeremiah 8-9). Is there no balm in Gilead? I believe it is here in our midst. It is the healing presence of our God who draws us together so that we might listen to one another and pray! So, as we gather, discuss, and strategize – Yes, the healing balm of Gilead is working in our midst in Sri Lanka.
I will be praying eagerly waiting our time together!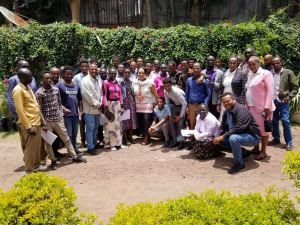 Send me as the Lord opens doors for His harvest.